On June 6, 1944, also known as "D-Day," marks the largest naval, air and land operation in history that was the most significant victory of the Western Allies in WW2. Normandy is a popular destination for history buffs who want to learn more about this extraordinary undertaking and visit the landing beaches, including Omaha, Utah, Juno, Gold and Sword, which all played crucial roles in the Allies' victory. Visitors can explore these historic beaches that span 50 miles, enter German bunkers, see the markings of the bombs that remain and learn more at the many museums and monuments in the area. You can also pay your respects at the American Cemetery in Colleville-sur-Mer where about 10,000 American soldiers are buried.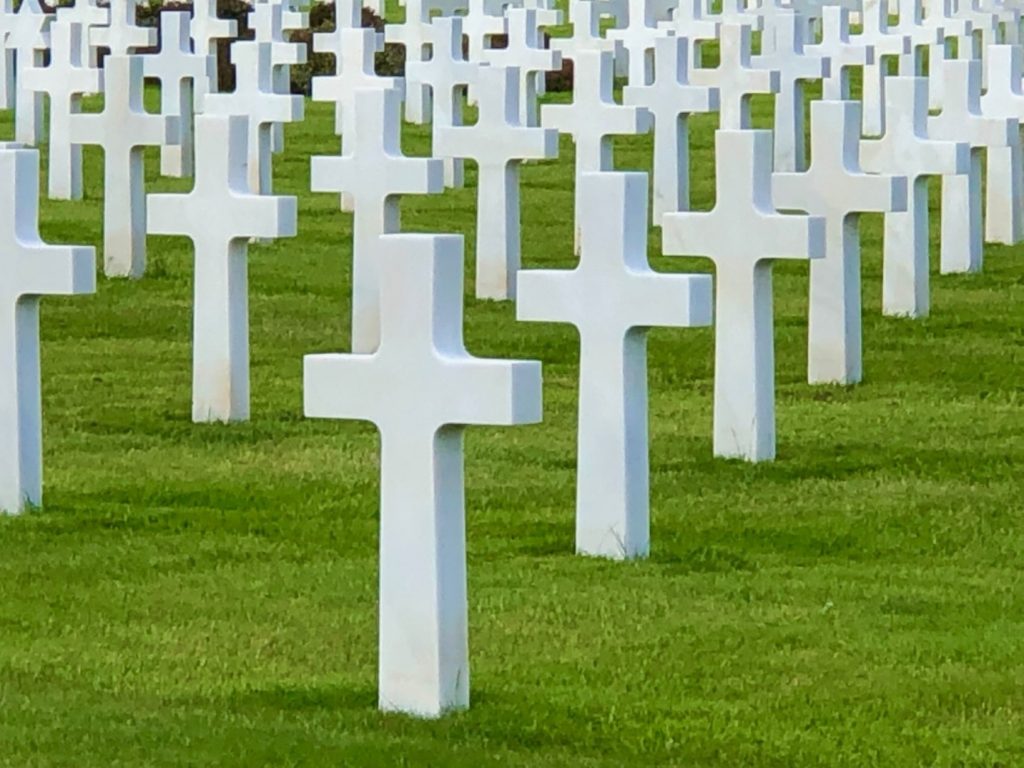 But, Normandy has so much more to offer than war relics. From rolling green hills to rugged coastlines, it is home to some of the most beautiful scenery in France. There are many towns that would be a must on any itinerary. And if you think the food is good in Paris, well, Normandy has renowned seafood, many Michelin-rated restaurants and is home to world-famous cheeses like Camembert and Pont-l'Évêque and Calvados.
Bayeux
Bayeux has a rich history that dates to the Roman times. The town's well-preserved buildings and cobbled streets make it a charming stay to visit D-Day landing beaches and other attractions. Bayeux was one of the few towns in Normandy to survive World War II relatively unscathed, making it a haven of medieval architecture that you will see when strolling through its narrow streets.
Be sure to visit the Bayeux Tapestry, a 70 meter long embroidered cloth that depicts the events leading up to the Norman conquest of England.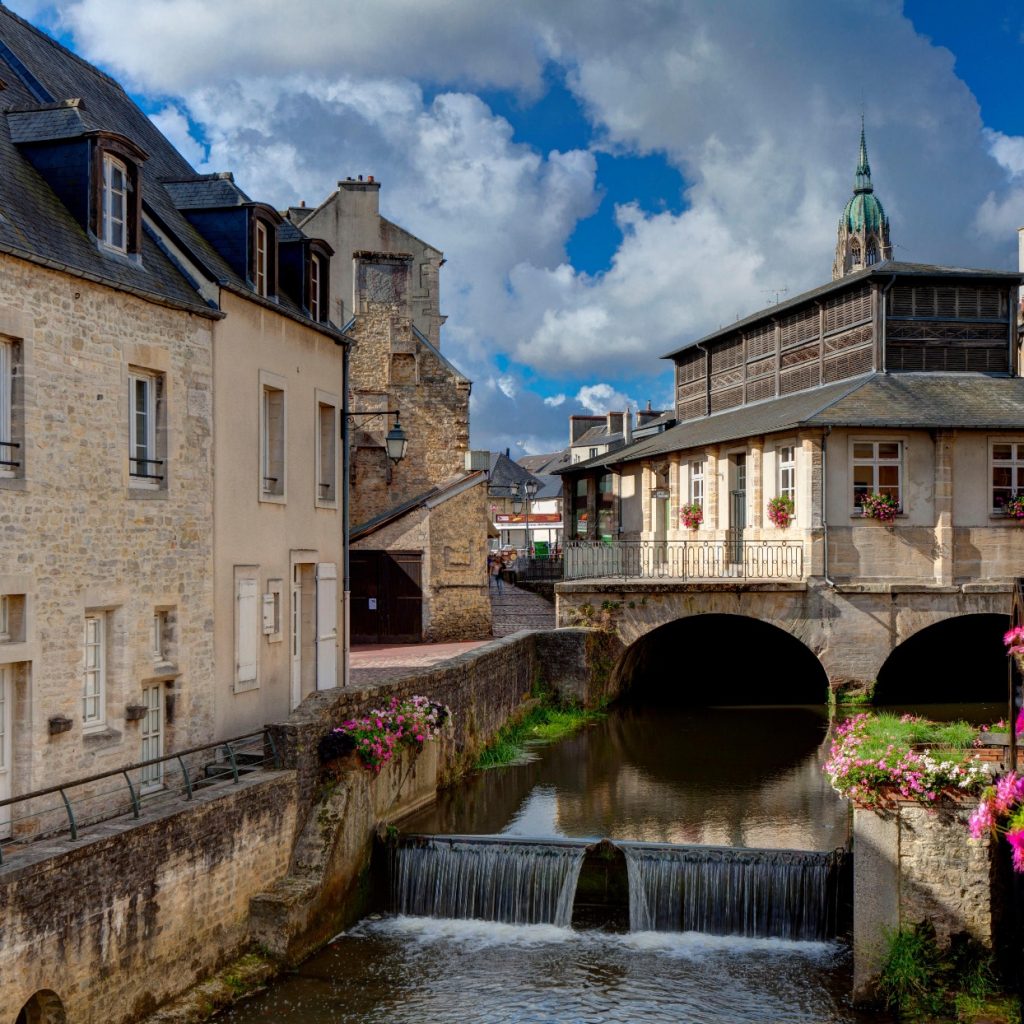 Honfleur
Honfleur's harbor is one of the most iconic and picturesque in France. Its colorful buildings, traditional fishing boats, and reflective waters create a stunning sight. Honfleur boasts a well-preserved historic center with timber-framed houses, narrow cobblestone streets, and historic landmarks. The Sainte-Catherine Church, built entirely of wood, is a notable example and is the largest wooden church in France. The historic buildings provide a glimpse into the town's rich maritime past.
Rouen
Famous for being the burial place of Joan of Arc, Rouen is the largest city in the Normandy region with a rich history dating back to Roman times. One of the most notable architectural sites is the Rouen Cathedral which dates back to the 12th century. With its intricate façade and stunning stained-glass windows, it is a must-see along with the Gros Horloge and Place du Vieux-Marché, the lively square in the heart of the city where you can stroll along the pedestrian street lined with restaurants, cafes, and shops.
Deauville
Known as Paris; 21st arrondissment due to its popularity by well-heeled Parisians who flock to this posh seaside town, Deauville has long sandy beach, beautiful Belle Epoque hotels, casino and racecourses. It has been a playground for the rich and famous since the mid-19th century and was the epicenter of fashion, trends, and high society. Coco Chanel opened her first fashion boutique in 1913, marking the start of her fashion empire.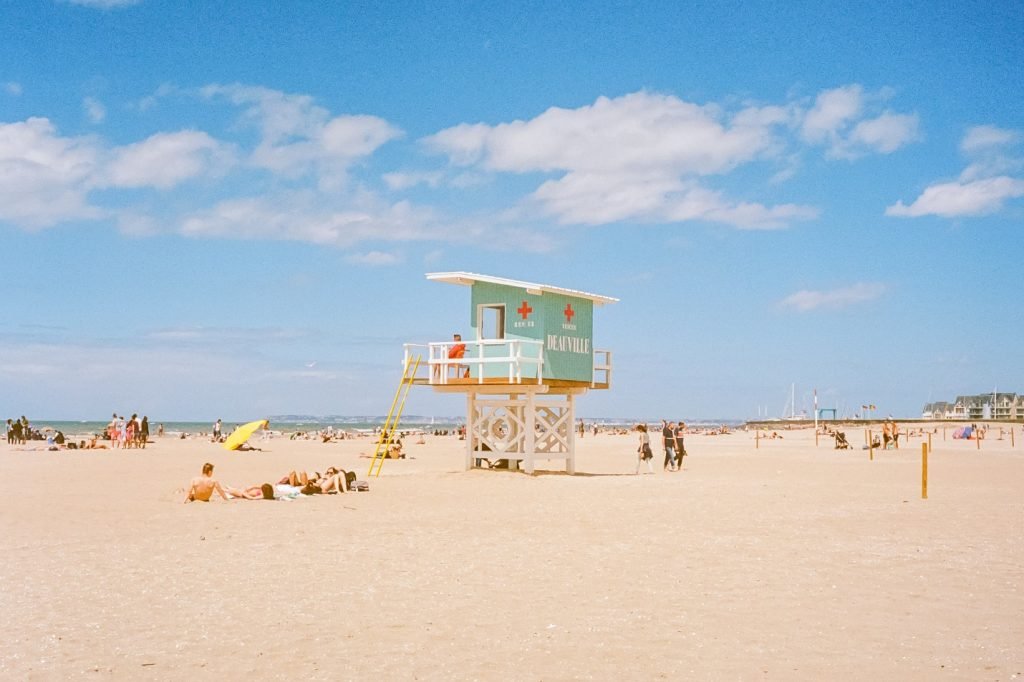 BRITTANY
Given its proximity to Normandy, a visit to the neighboring region of Brittany is a convenient extension to admire the captivating landscapes of northern France. A perfect escape from Normandy would be to visit the imposing monastery of Mont Saint Michel and then enjoy coastal charm in Saint Malo.
Mont Saint Michel
Perched on a rocky islet, Mont Saint Michel is a stunning medieval monastery that is one of France's most picturesque historical sights. A UNESCO World Heritage site, it is the second most popular destination after Notre Dame in Paris attracting millions of visitors each year. The island is surrounded by vast tidal flats, and during high tide, it becomes separated from the mainland, appearing as if it is floating on the water. It is simply magic to see.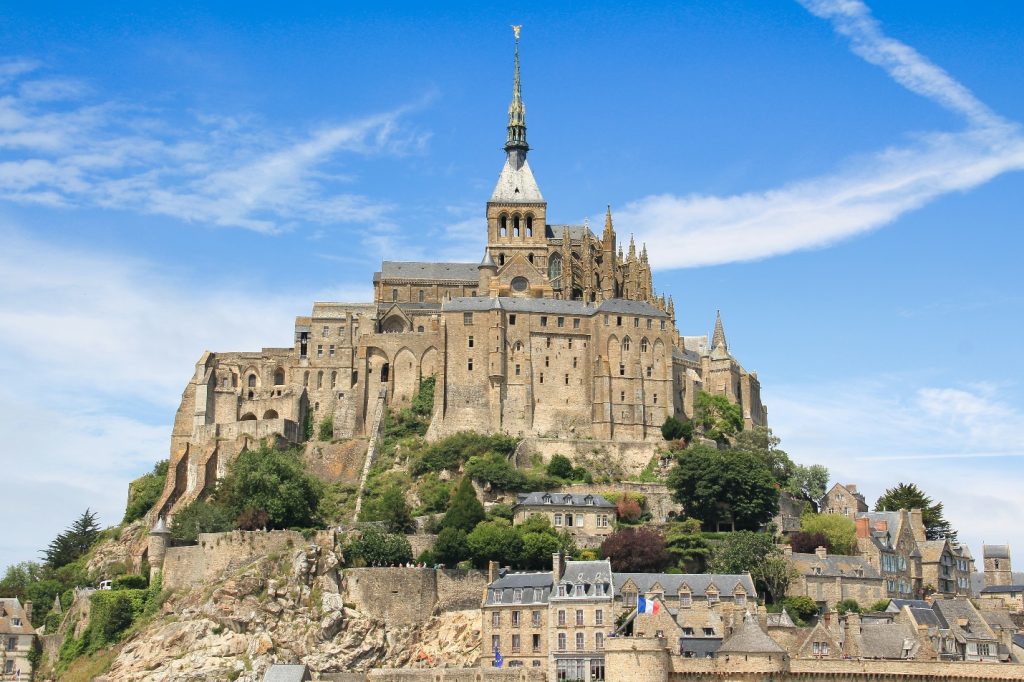 Saint-Malo
Saint-Malo is a historic walled city located on the English Channel coast. The town dates back to the 6th century when it was founded as a monastery. Saint-Malo is known for its impressive ramparts, built in the 17th century to protect the town from invaders. The walls provide a stunning view of the sea and the surrounding area. Come and enjoy the picturesque old town, full of narrow streets, charming houses, and quaint shops.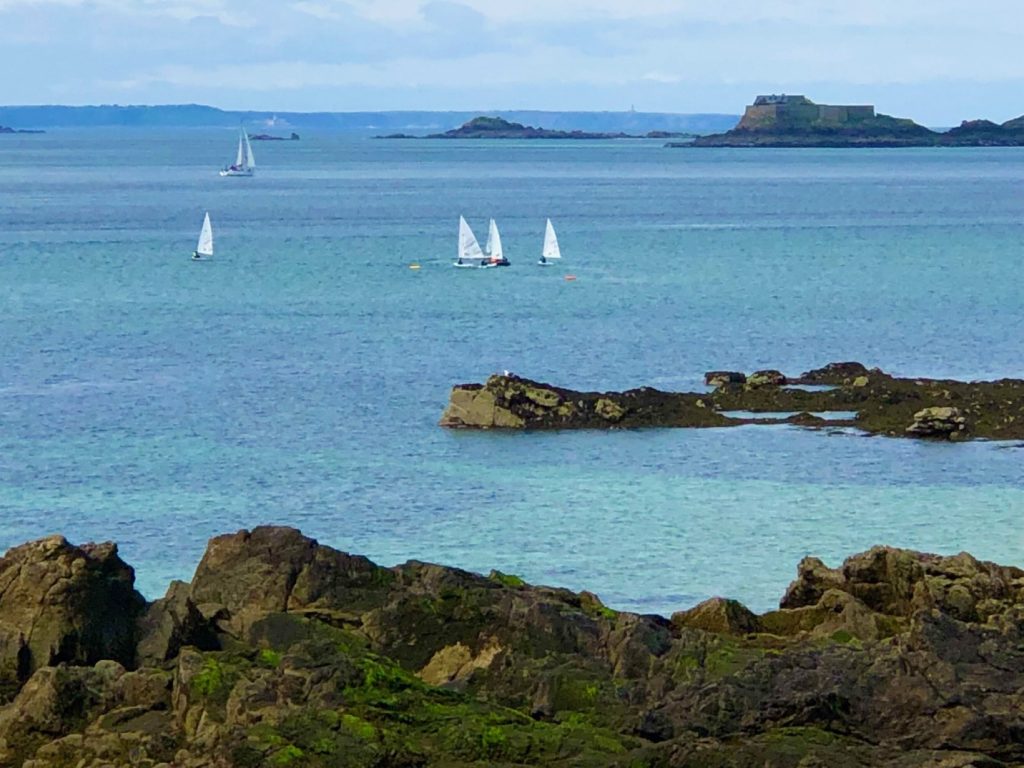 Normandy and Brittany are beautiful destinations to cater to all travelers whether you are a history buff, foodie, nature lover, or simply seeking to experience the charm and beauty of rural France!
2024 marks the 80th anniversary of D-Day and celebrations are planned in Normandy so book your visit early with Luxury Italian Tours.